×
Book Direct & Save
Book Now
Welcome to
The Atrium Hotel SFO
If you're looking for a great place to stay while you are in San Francisco, look no further than San Bruno, CA. Our city is located just a few miles south of the city of San Francisco and adjacent to San Francisco International Airport. Whether you're looking to visit the Golden Gate Bridge, Alcatraz Island, or Fisherman's Wharf, The Atrium Hotel is the perfect place to stay.
The Atrium Hotel offers all the amenities you need for a convenient stay close to the San Francisco International Airport. Our hotel rooms offer various options including suites with separate living and sleeping areas, plus a sofa bed, thus making it the perfect choice for families or groups. Start the day with a Grab & Go breakfast served each morning and enjoy complimentary Wi-Fi and conveniences like garage parking. Our hotel also offers free airport transportation and a friendly around-the-clock front desk.
Our hotel near the San Francisco International Airport and Highway 101 is a great home base for exploring San Francisco and the surrounding region. We are less than a mile from car rental facilities and walking distance to the BART and Caltrain stations. You can also easily drive to nearby attractions like Downtown San Francisco, the San Francisco Zoo, Golden Gate Bridge, and Pier 39.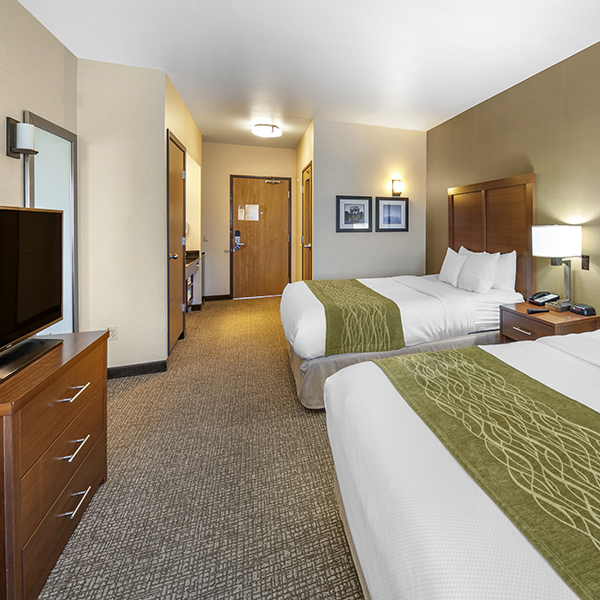 Our Rooms
Amenities
Immerse yourself in our spacious and pleasant guest rooms with bay views. Our rooms are designed with simplicity and elegance, creating a welcoming vibe for leisure and business travelers. We take pride in making your visit to our charming city unforgettable.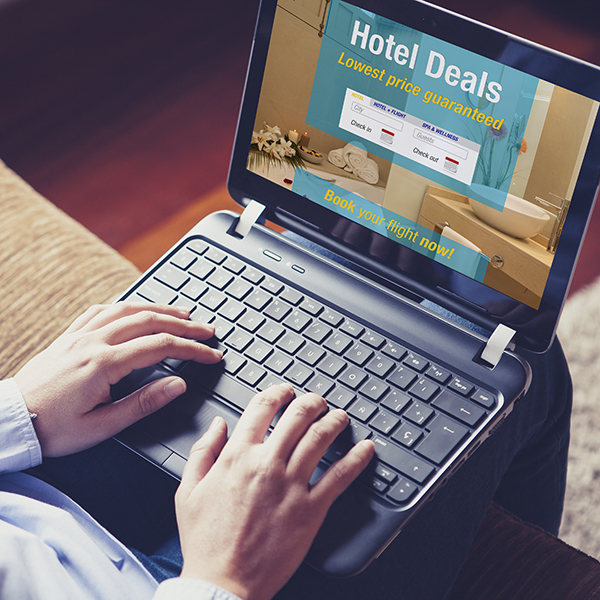 Deals & Specials
Check out our deals and packages to make your trip to SFO even better! You'll get the best rates by making a direct reservation on our website. We have provided an irresistible selection of packages to make your decision to stay at The Atrium Hotel even easier.
Attractions
The Atrium Hotel is located off Highway 101, providing easy access to downtown and the San Francisco International Airport. Pier 39, the San Francisco Zoo, and San Francisco State University are all within a short distance. BART is within walking distance of our hotel, making exploring painless. Countless dining and nightlife options are available in the nearby City.
Gallery
Take a tour of our hotel, which features contemporary décor and all the necessary amenities.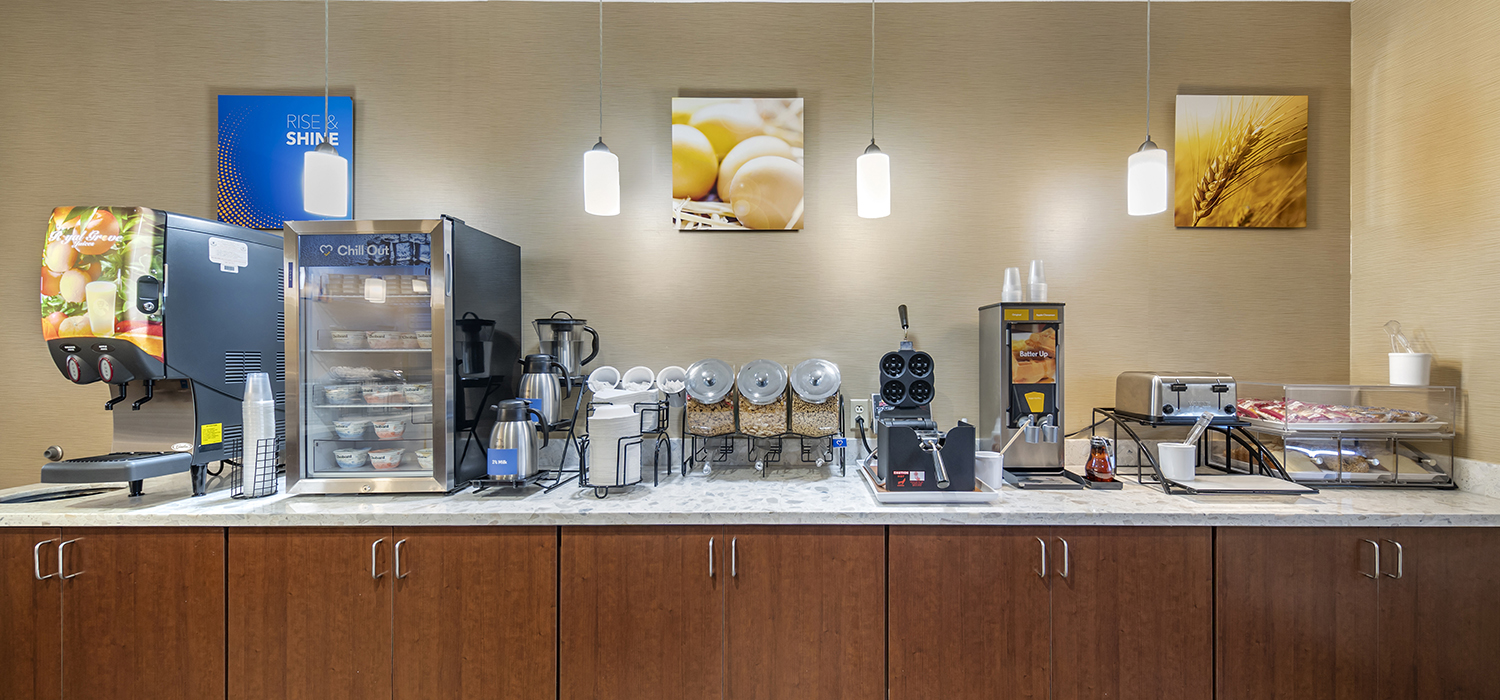 What Our Client Says
The employees are willing to help you in the best way they can! Amazing staff! Spotless hotel and a very comfortable bed. Also, they have elevator access for disabled patrons. This was the most convenient location for our early morning flight.
The staff was extremely polite and helpful with my inquiries and needs. The place was also clean, and the housekeeping staff readily replenished any needed items. The room was spacious and modern, and the bed was comfortable with many pillows. The buffet breakfast included waffles, eggs, pastries, yogurt, and fruit. Again, it was well stocked and clean.
611 San Bruno Ave E, San Bruno, California - 94066, USA